I was so excited to get the chance to spend some time at Limner Press in Williamston, MI yesterday! Wendy Shaft and Don Bixler are the owner/opperators of the press and they are wonderful people with really beautiful work.
(I got to see them printing this card!)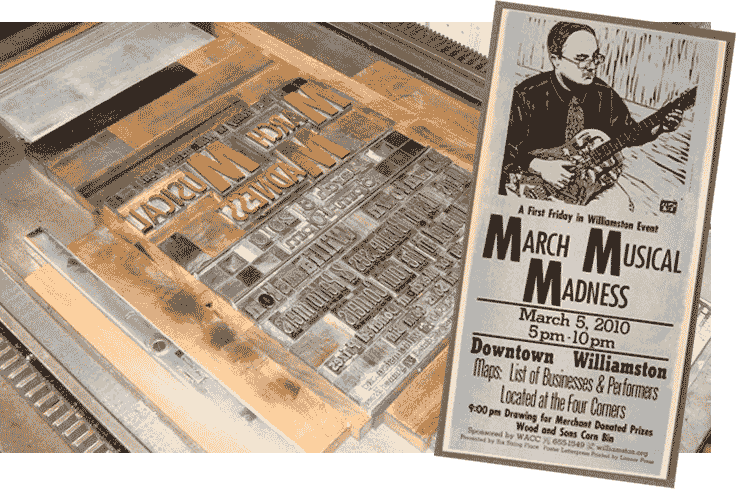 Check them out for any of your printing needs!