Sorry to have been gone so long, all – there has been an illness and death in the family. I was taking time to be with my family as much as possible last week and I am so glad that I did.
In happier news, I stumbled upon these today: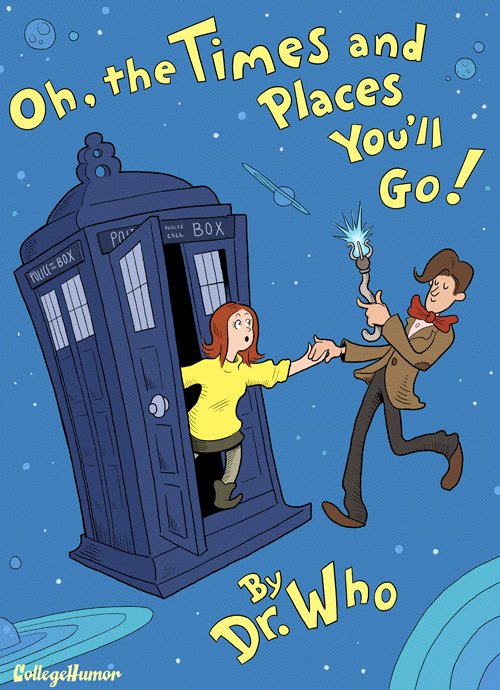 via CollegeHumor. They made my month.
My favorite: